Fluvanna has a wide variety of agribusinesses for the whole family to enjoy. Whether you relax with a glass of Virginia wine at our award-winning wineries, pick fruit straight from the source at an orchard, or stock up on seasonal produce at our farm stands and farmer's markets, there are so many ways to enjoy the local flavors of Fluvanna. Besides food and wine, visitors can also enjoy a memorable walk with furry friends at Fluvanna's very own alpaca farm.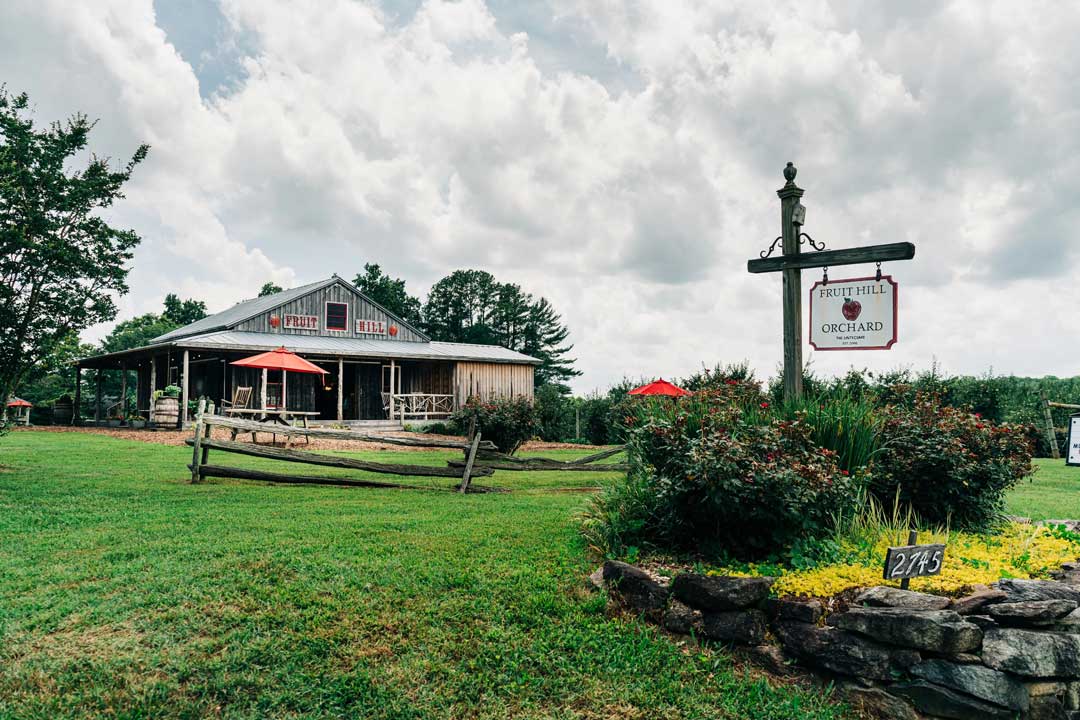 Fruit Hill Orchard
Locally grown apples, peaches, tomatoes, melons, and veggies. Stop by for a few apples, or plan on spending the afternoon picking in their orchards, playing corn hole on the lawn, learning in the apple museum, or picnicking.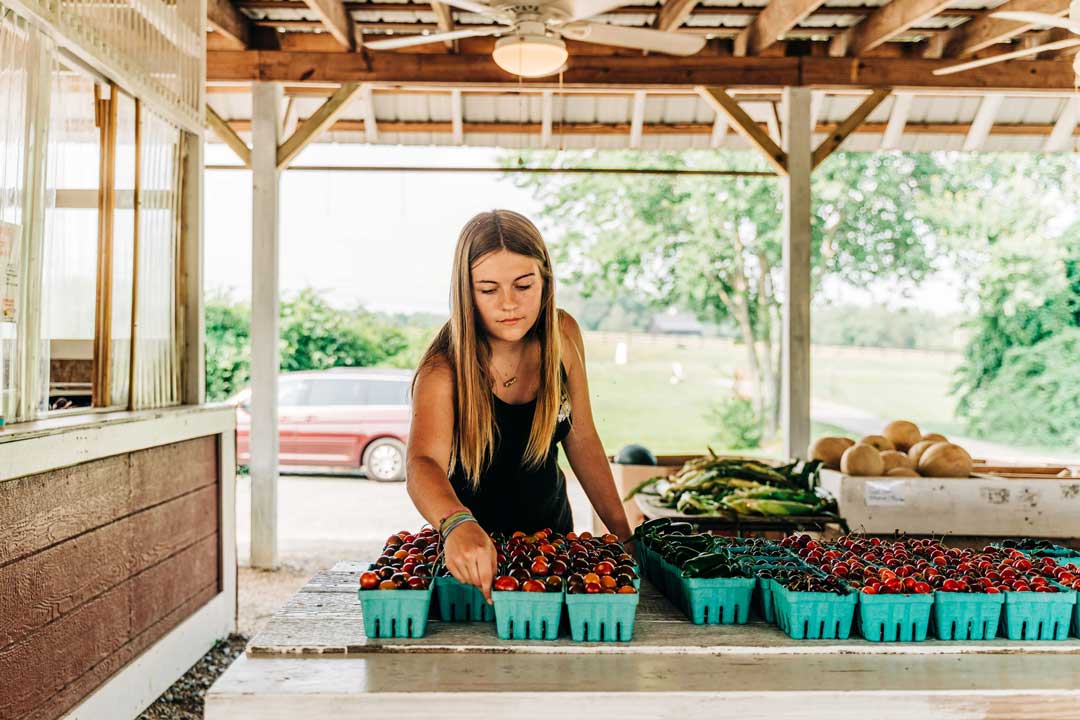 Crossing Brook Farmstand
A second generation family produce farm specializing in spring greenhouse plants, vegetables, PYO: strawberries, blackberries, flowers, and pumpkins! A stand at the farm offers delicious seasonal produce, plants and flowers to the public.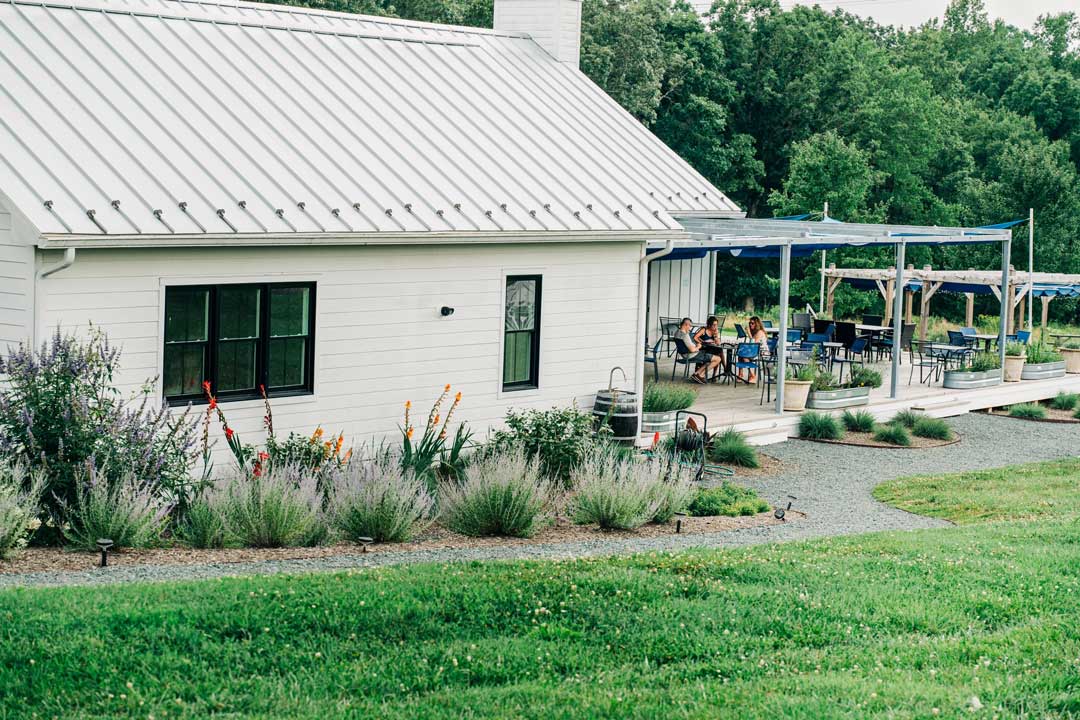 Cunningham Creek Winery
Cunningham Creek Winery is a family owned and operated boutique winery specializing in small lot, finely crafted French varietals and blends. The winery is part of the Monticello Wine Trail.
Sacred Acres Farm
Meet friendly alpacas and learn about their history and behavior. Experience the joy of hand-feeding the delightful animals and feel their velvety noses in your palm. Take an alpaca for a walk—you will find them very gentle, and you will have a chance to explore the wooded areas of the farm accompanied by these sweet and docile animals.
Hardware Hills Vineyard
A family owned and operated boutique vineyard and winery located in historic Scottsville, Virginia, on the sloping hills along the Hardware River. Hardware Hills Vineyard is committed to producing consistent and well-balanced wines using old-world techniques.
The winery offers reds, whites, rose and sparkling wines.

Totes McGoats
 Totes McGoats Body Soaps offer locally made soap, lotion, bath bombs, body butter, lip balm, deodorant, face lotion, and dog shampoo.  No water is used to make the soap, only fresh goats milk from a local small herd. 
Salt and Pepper Farm
Salt and Pepper Farm is a local, pasture based farm that believes happy, healthy animals make tastier food. Their pigs and chickens are raised on pasture with plenty of space, water, and sunshine to grow and thrive. Salt and Pepper Farm also raises bees who are free to explore the area and local wildflowers, creating delicious raw honey.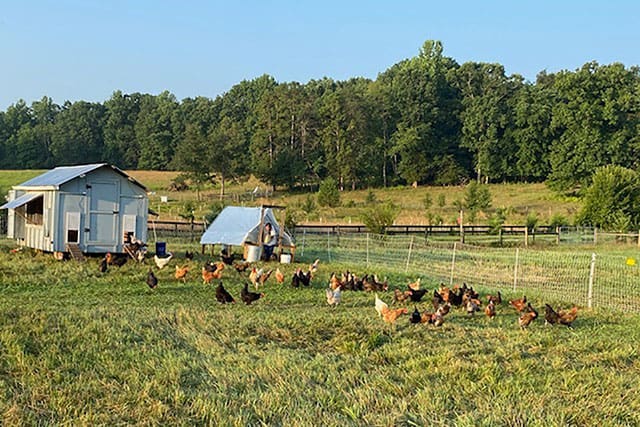 Hidden Springs Family Farm
Hidden Springs Family Farm is a veteran-owned, local farm with a passion for sustainability. Pesticide and herbicide free, the farm is known for its wide variety of vegetables, as well as pasture-raised livestock and beekeeping. The owners also create delicious food products, such as jellies, relishes, and jams.

Local Eats
Female owned and operated, Local Eats has been specializing in locally-made food products, with vegan options and farm-to-table dishes, since 2017. Known especially for its wide selection of meats, cheeses, vegetables and wine, Local Eats is the place to go to sample all the flavors of Fluvanna.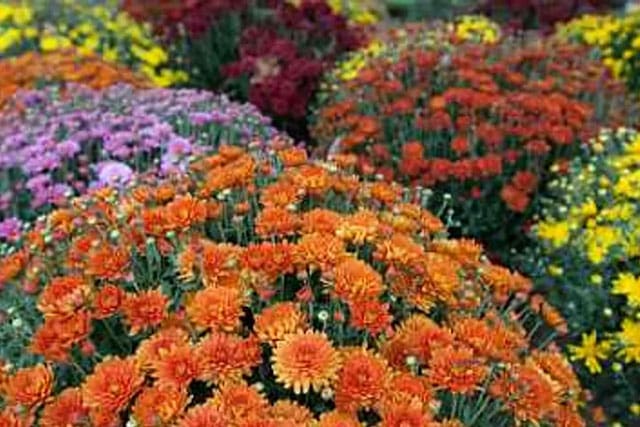 Garden Keepers of Virginia
Garden Keepers of Virginia is a landscape design business that sells stunning plants and trees. Open Monday through Saturday from 8:00 a.m. to 6:00 p.m. and Sundays from 9:00 a.m. to 6:00 p.m., you can take a bit of the natural beauty of Fluvanna home with you with their colorful chrysanthemums, vibrant blanket flowers, and dogwood and Japanese maple trees.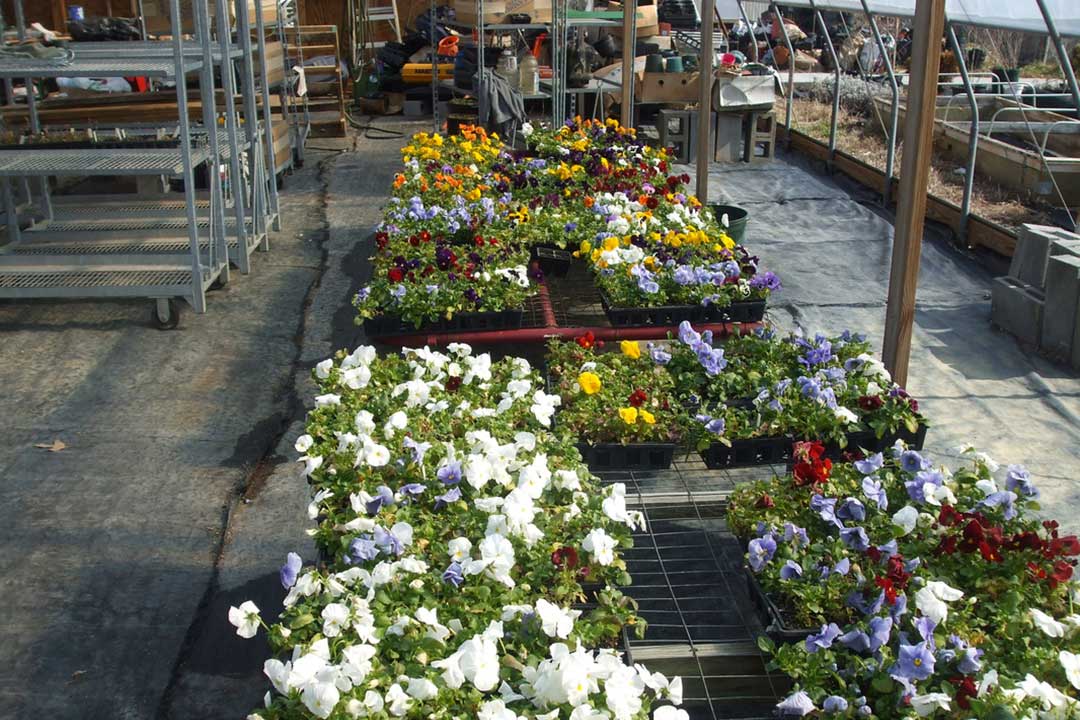 Modesto Farm
Modesto Farm has been family owned and operated for five generations. Across their more than 600 acres of land, you will find grass-fed beef, hay, a variety of vegetables, eggs, and a greenhouse full of flowers and herbs. The greenhouse is open from April to June, and September to October.
Chevy Chase Farm
Chevy Chase Farm is more than a family business: it's a destination. On the 360 acre farm, which produces grass-fed beef, free-range eggs, chickens, and pork products, you'll find charming, boutique cottages available for rent. To make your stay even better, the farm also has a retreat center available for booking, walking trails, a grab-and-go store, and a garden center.