Explore a variety of art forms across a wide range of mediums made by the passionate artisans of Fluvanna. Support local makers and find pieces that speak to you during the quarterly Arts Festival in Palmyra, the in-studio tour in October, or at the many shops and boutiques open year-round.
Sweet Art Emporium
Sweet Art Emporium is a gift shop specializing in locally-crafted fine art and Virginia-made sweets. Located in Palmyra, Sweet Art Emporium offers a variety of art workshops, drop in ceramic painting, and is a quirky retro artsy shopping experience.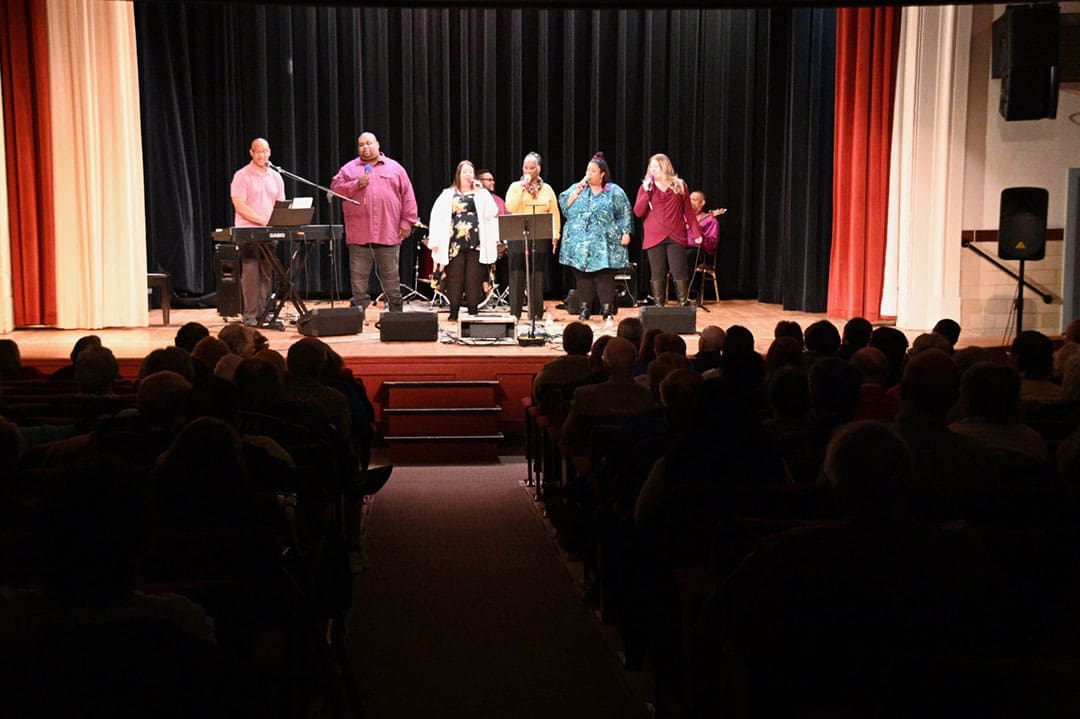 Carysbrook Performing Arts Center
The Carysbrook Performing Arts Center is the home of the Fluvanna County Arts Council. Originally built in 1934, the former school auditorium was renovated in 1997 and is now an artistic staple of Fluvanna. This charming facility hosts a variety of performing, visual, and youth arts programs.
Studio Tour
The second annual Studio Tour is October 14, 2023. Hosted by ARTS of Fluvanna County, the tour is an opportunity for guests to visit the private studios of over 30 artists/artisans, observing their work and their processes, which include a wide variety of fine art and fine craft media.